OUR HISTORY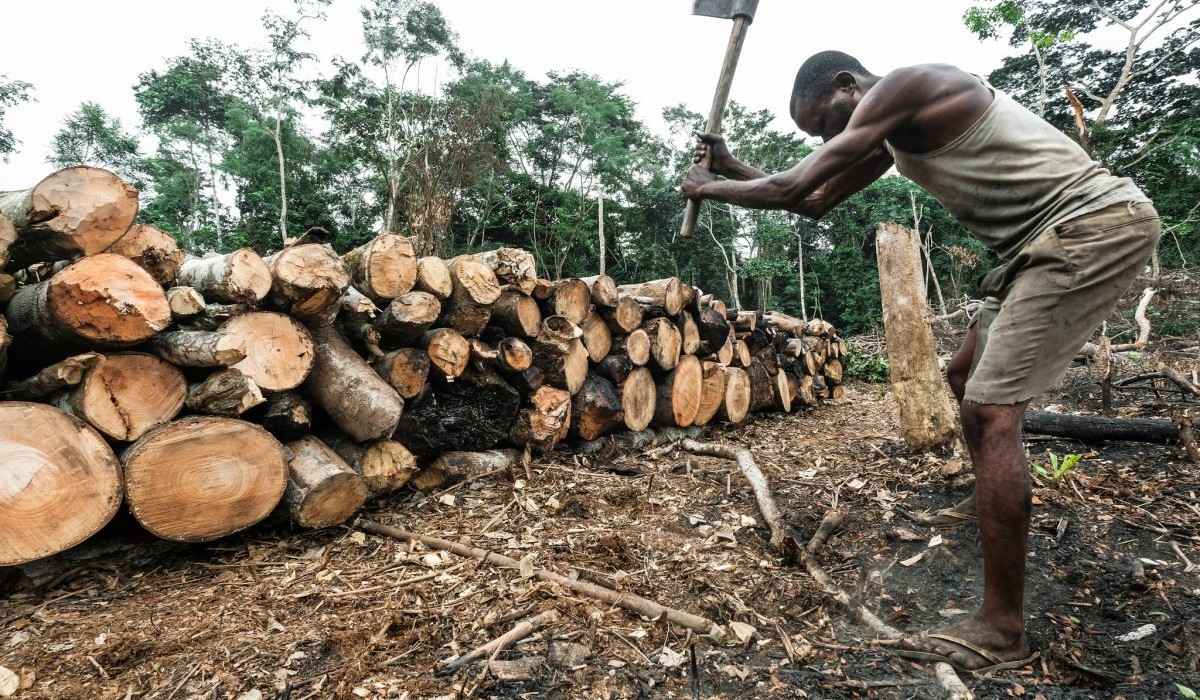 Beginning in the 0000's as a small construction company in the xxxxxxxxxxx, MBAWO evolved into a custom home design and timber frame construction company.

Owned by xxx and xxxxx xxxxxxxx, MBAWO grew to meet the demands of the local community and, gradually, out-of-state customers.

In 1993, MBAWO established as a company, which has been shipping timber frame homes nationally as well as overseas going on years now.

Since then MBAWO expanded.
PLANS – CONSTRUCTION
MBAWO Timber Works is a family-owned business with years of fine home design and construction experience.

In our third generation of ownership, we specialize in custom post and beam construction, featuring fine timber frame and post and beam home plans for our clients.

Like the trees we use for our timbers, our roots go deep.

Our timber framers travel all around the world to help people like you turn their dreams of owning a custom designed and cut timber frame home to life.

Our team designs, builds, and installs projects both large and small in all parts of the world.
OUR WORK
Just like two trees in a forest, no two frames are cut the same, that's the art in the craft.

We don't automate the process to cut our corners.

All of our post and beam, timber frame homes are crafted in keeping with the traditions of timeless post and beam construction.

All of our joinery is mortise and tenon secured with oak pegs we source from another family who still uses an old World War II machine to craft them.

We offer standard woods, but offer many other woods upon request.
Our resume features frames cut from many varieties of reclaimed wood sourced from all over the world.

While we are noted for our special details in our joinery and generous timber sizing, there's no project too large or too small for our team.

We can't wait to hear about your vision so that we can customize the post and beam home plans of your dreams.

Since we build many completed homes each year, we have dozens of homes to offer as examples of our work.
OUR CREW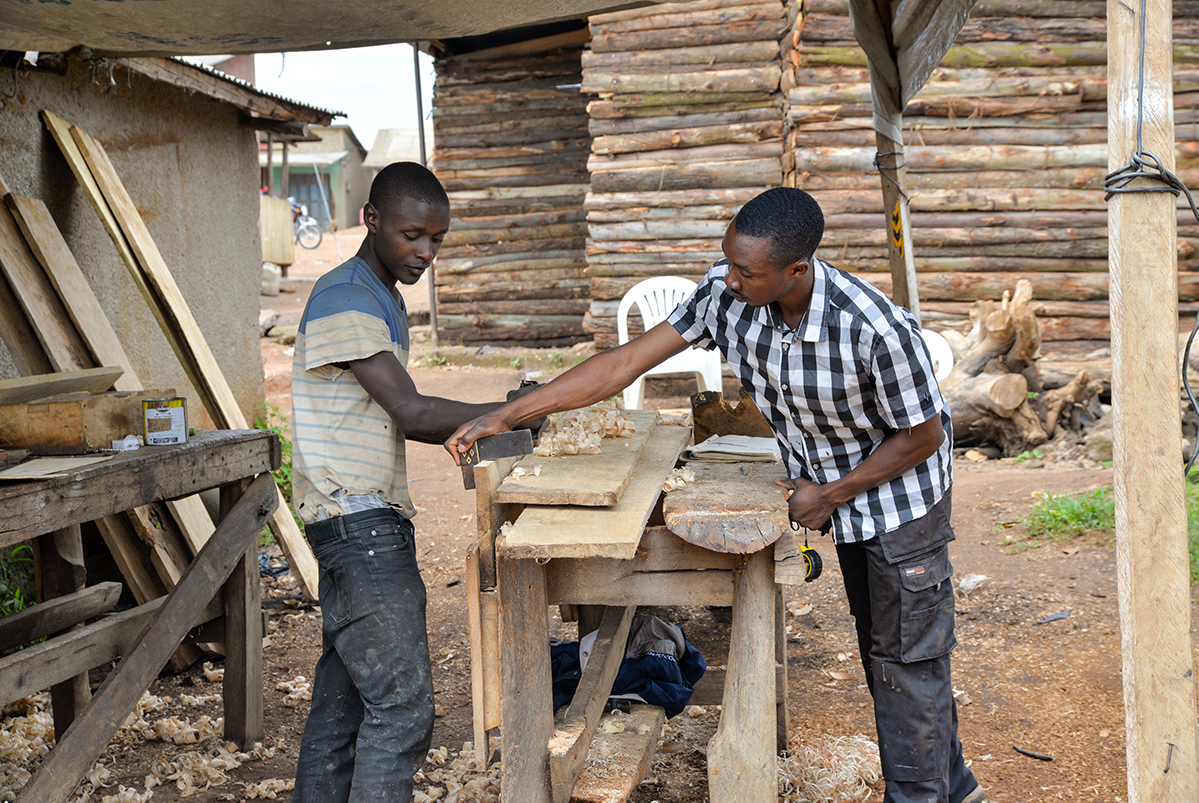 New England Timber Works is a family, that's us put simply.

While we're proud to include three generations in our story, we're made up of a full crew who we include as a part of our extended family, each of whom demonstrates their own range of specialties.

The work starts in the minds of our clients and is met by phone, email or an in-person meeting then the the drafters who create and design renderings, floor plans, and drawings for our customers, taking that next step towards a new timber frame home.

Then we have our shop guys who work behind the scenes most of the time—in the beginning cutting and prepping materials for our new builds—and the rest of their time actually erecting and putting our new builds together.

This is where our job gets fun, high up in the beams 30 or more feet off the ground raising the timber frame.

Once the frame is up, our specialty guys—the counter guy, the painters, the plumber, and so on—help us tie our new homes together.

We are a true team, each playing our own intricate part in the success that has led us through three decades of award-winning timber frame construction.